Rockeries are eye-catching garden features that do especially well on a slope or that piece of rough garden you despair of.
The best plants for a rockery are alpines that grow naturally on mountainous slopes enjoying the good drainage and direct sun found there.
Here's how to build one in a weekend.
Choose Your Rockery Location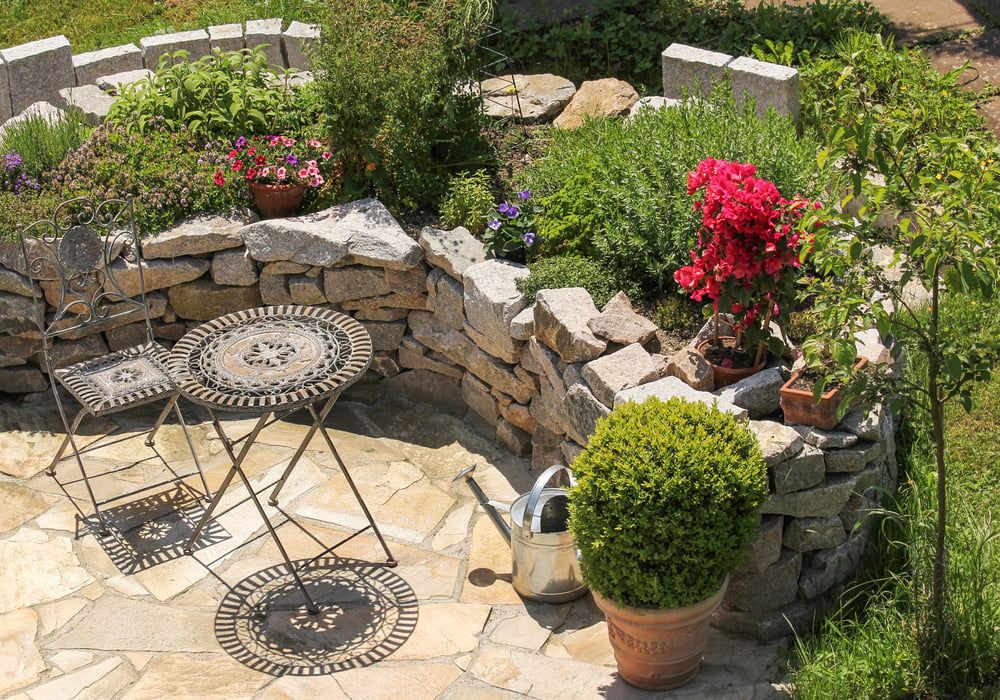 Find a spot that catches lots of light. Alpines enjoy a sunny, well-drained position so a slope is a good idea or a space that isn't overshadowed by trees or large shrubs.
Make sure you take into account what will be in full leaf during the summer. A flat area of garden is fine because you'll build a mound to support the rocks.
Choose Attractive Rocks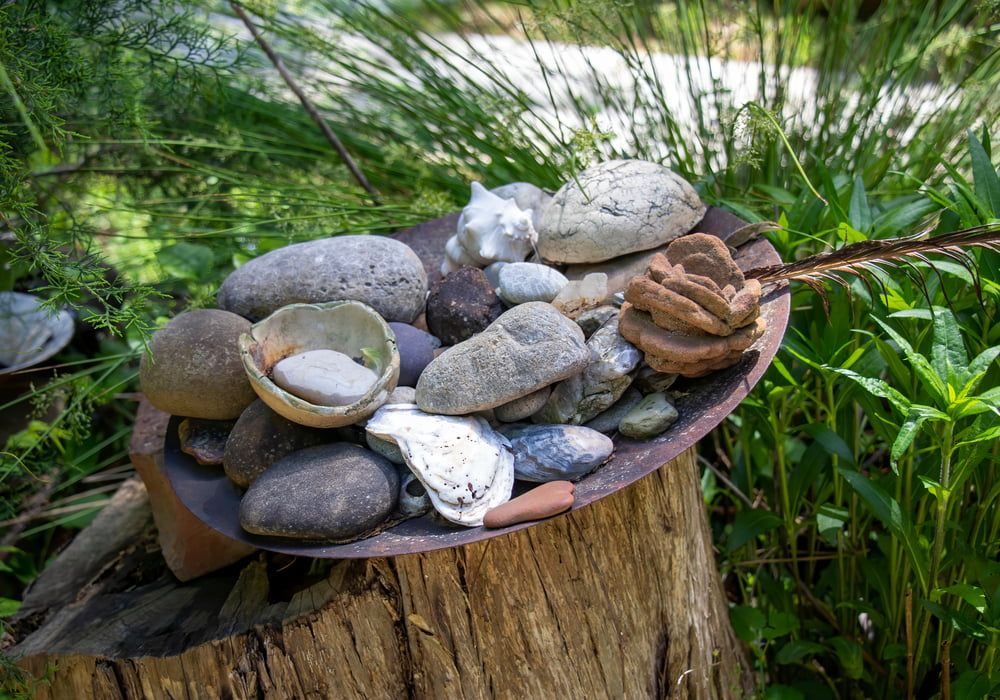 Rockeries are a great way to use up unwanted bricks and paving slabs. These form the base but you'll want some attractive stones too.
Garden centres and reclamation yards sell lots of different colours and textures.
Prepare The Rockery Site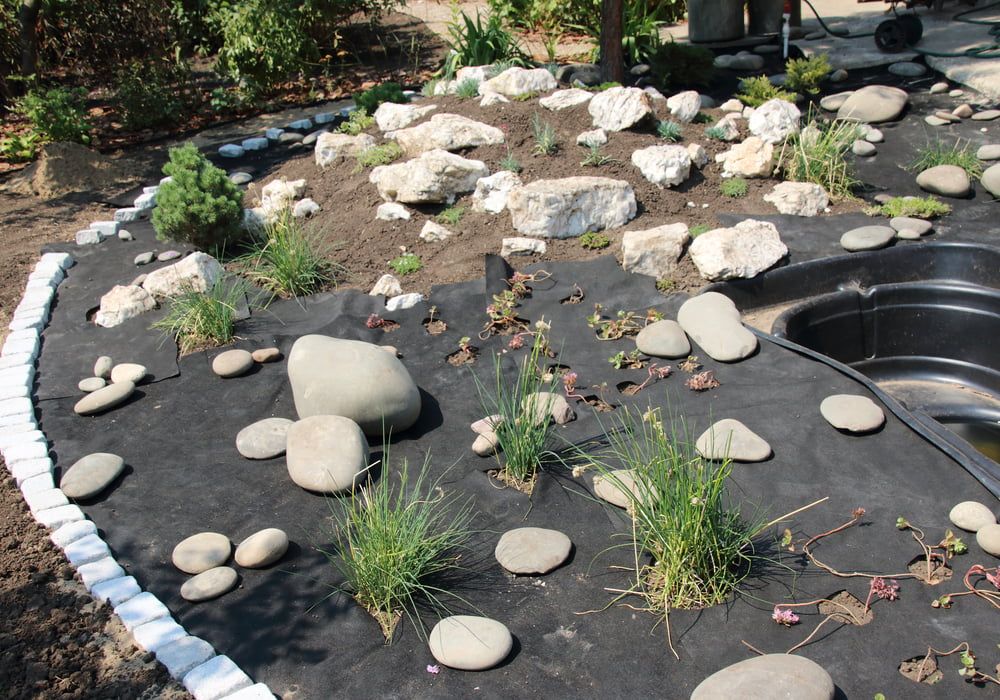 Now comes the hard work!
Remove all weeds from the area because they'll push through, moving rocks and destabilising the structure. Dig dandelions, dock, and bindweed out by the root – your future self will thank you.
Build It Slowly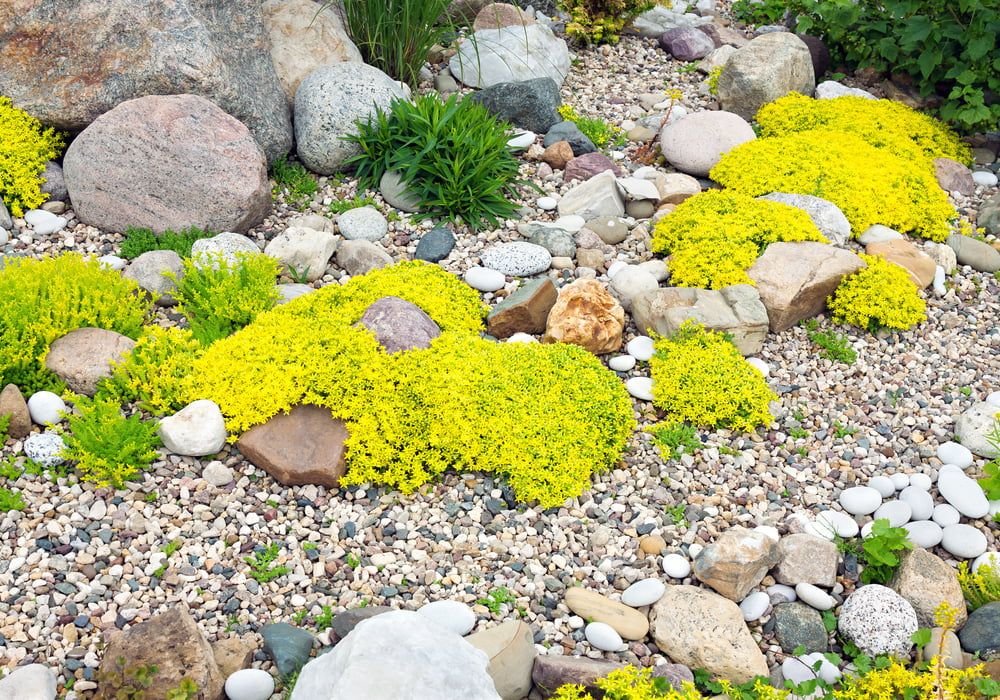 Place a layer of old bricks, tiles and paving slabs on the cleared area making it as high as you'd like so long as it is safe and stable. Then cover your mound in weed-suppressant fabric. Fabric prevents the weeds growing through and holds soil in place.
Position the Posh Rocks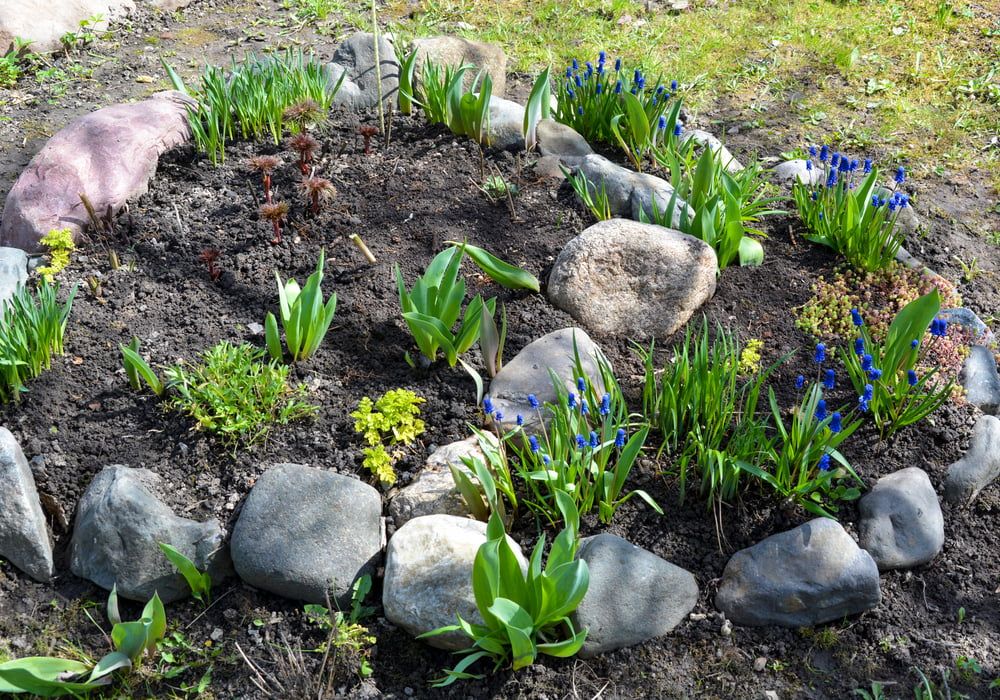 Building a rockery can't be rushed. You need to take your time when considering where to place your posh rocks.
The largest ones go on first to ensure a stable structure.
Once the big stones are in place add a layer of topsoil around them, ensuring you remove any weeds as you go. You could buy fresh new topsoil if you'd prefer.
Now place your smaller rocks on to create pleasing shapes. Alpines like shelter so horseshoe outlines are good, as are rocks facing in opposing directions to create planting pockets.
Add Soil and Plants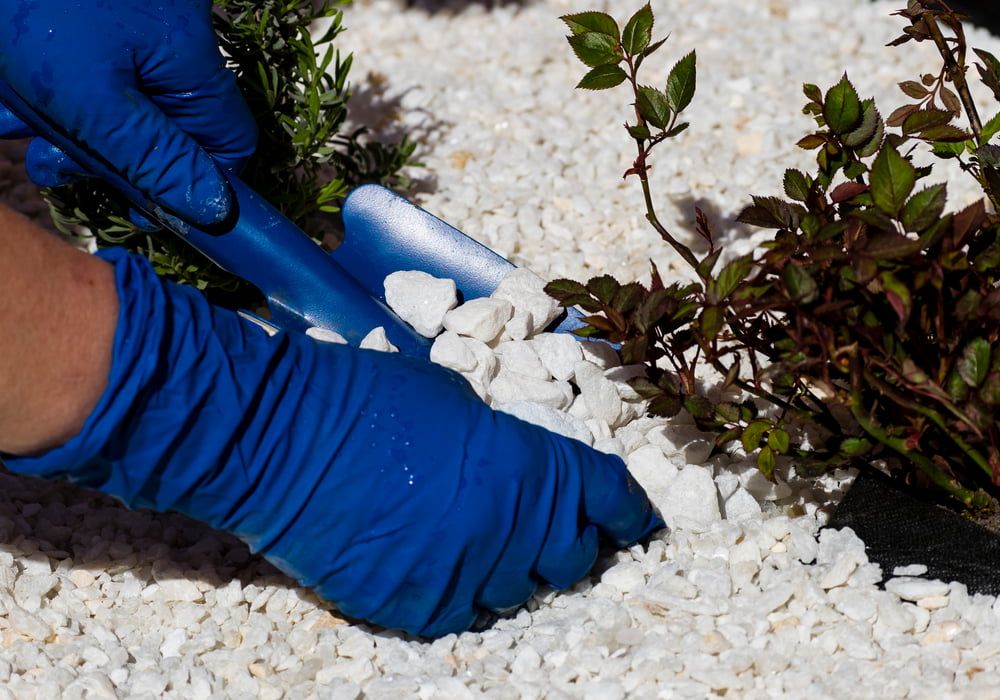 For the best alpine growing conditions, it's time to place compost in your planting pockets. Mix compost with grit and leaf mould if you can find it. Alpines love this mix of nutrients and grit.
Good plants for an alpine rockery are sedum, sempervivum, campanula, crocus, penstemon, miniature conifers, daphne, euphorbia, primula, rock roses, artemisia, lithodora, phlox, erigeron, or potentilla.
You could go for a colour scheme such as just white, or maybe contrasting pink and blue, or even just the ones you like best – its all good.
Once your plants have arrived work out their placement before actually planting them. Only pull out your trowel once you're sure you're happy with the arrangement.
Check your set-up from the upstairs windows and favoured seating places because it's miserable noticing a bare patch or awkward section after you've planted.
After planting up place grit around the base of plants to give an authentic rockery look and keep their roots in place.
You should water alpines regularly until they are established, but don't let the soil get soggy as they enjoy free-draining conditions.
One of the best things about a rockery is that you can add sections over time.
Perhaps next weekend you might want to add another mound or a side section – go for it!