Does your garden need some new life? What about a new flower border? Here's how to create a flower border in one weekend.
Where To Place a New Garden Border?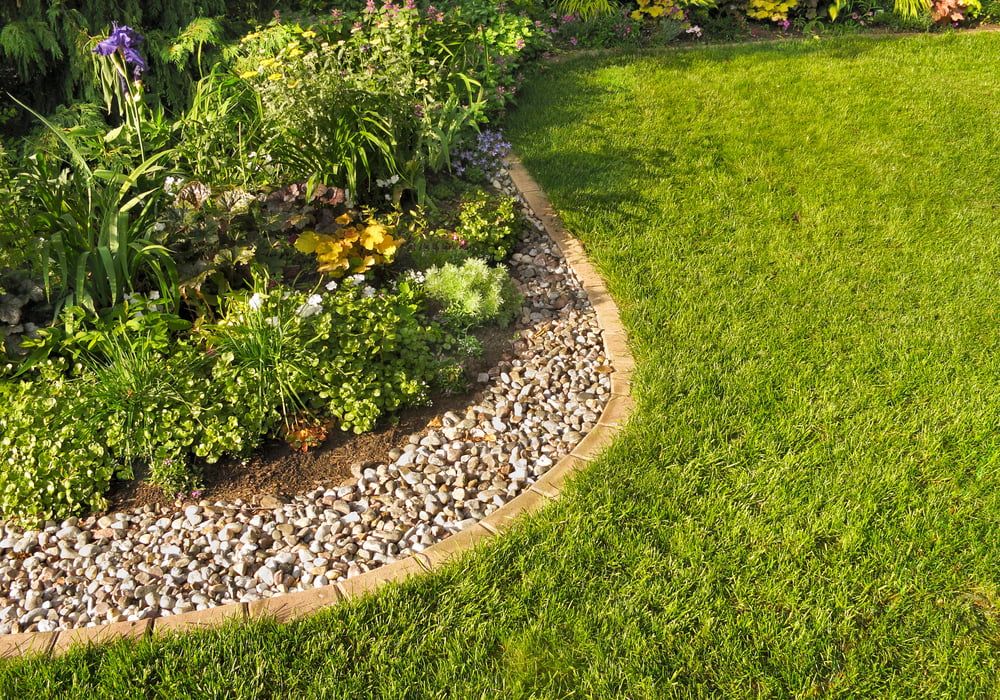 Creating a border that runs along your fence line just accentuates the shape of your garden and makes it look smaller.
To make your short garden look more open, choose large opposing borders.
Longer gardens can incorporate borders that jut into the boring open space to break it up.
How Big Should Your Garden Border Be?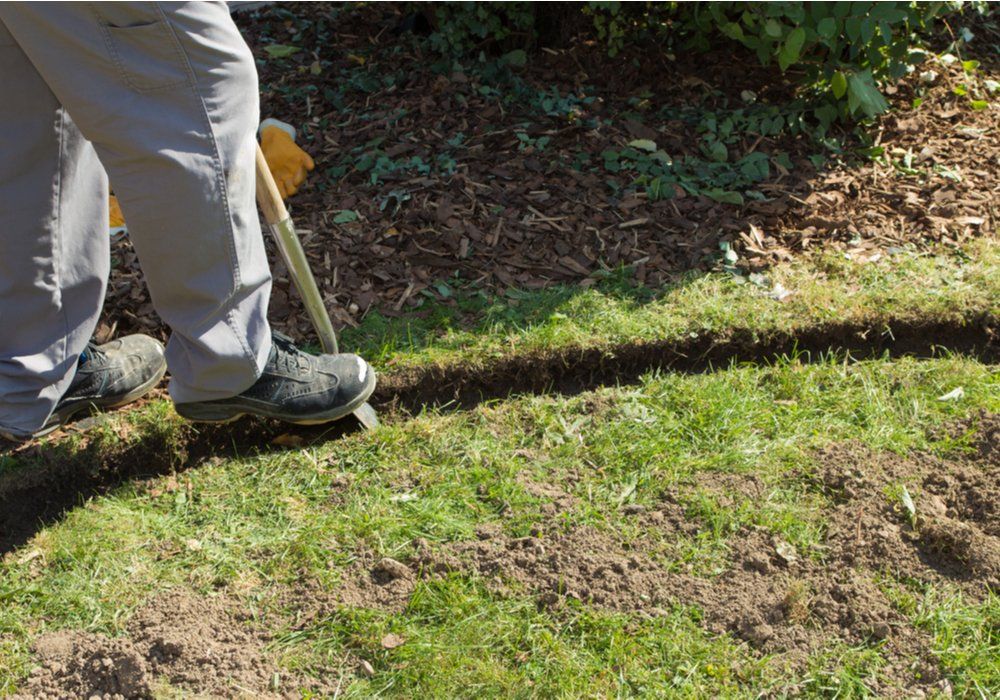 A border should be a minimum of a metre deep because plants grow and take up more space than you'd think. You should also give plants a 30 cm gap from a wall or fence to avoid the desert-like conditions there.
It's always a good idea to mark borders out before you dig. If you're trying something exciting invest in a chalk spray so you get a good idea first. You could use the hosepipe or skipping ropes too.
Once it's laid out head back indoors and look from every window and any favoured seating places too. Make alterations before you start to dig.
Good to Go?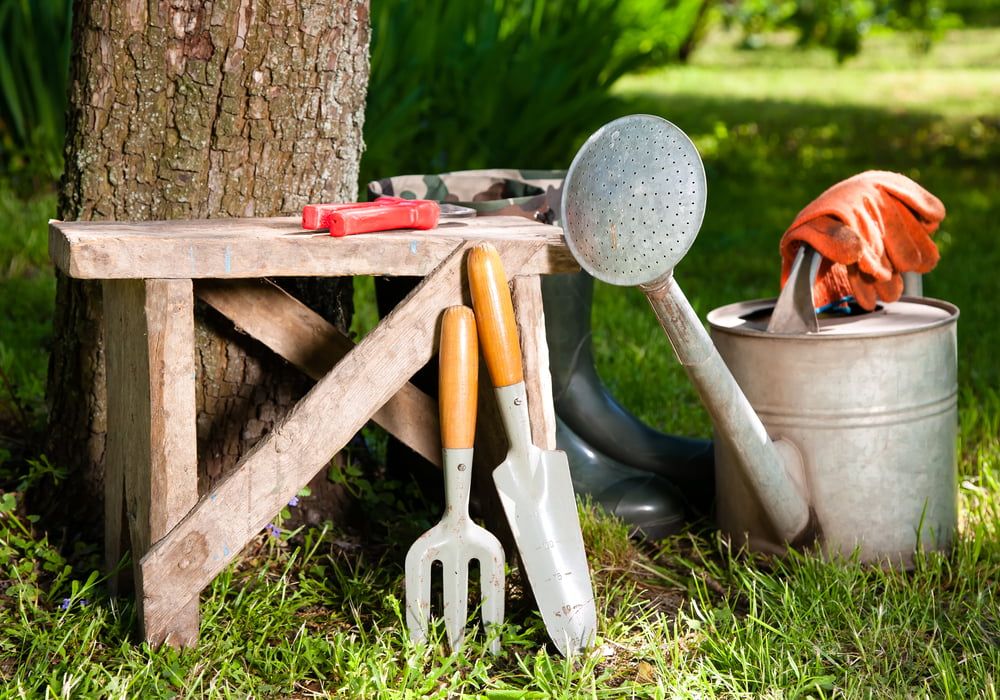 You'll need a spade, a garden fork, gloves, and sturdy footwear. The first job is to remove the turf.
Do this by pushing your spade through the turf to about an inch and make a small square.
Slip your spade beneath and slice it out. Make a pile and keep going. If the area is large consider hiring a turf cutter.
Dig out weeds by their roots. Weeds in the border are not fun and you should be extra vigilant for bindweed, ground elder, and nettles that can take over in just a few months.
Once clear, it's time to dig. Use your garden fork and dig the border over at least the depth of your fork – that's called a 'spit'.
If the soil is poor add well-rotted manure, compost, or fertiliser like Growmore. Organic matter (that's horse or chicken poo) can be bought as dry pellets so you can avoid any nasty smells.
Plants growing in this mix better hold moisture and nutrients and will grow stronger as a result.
Adding An Edge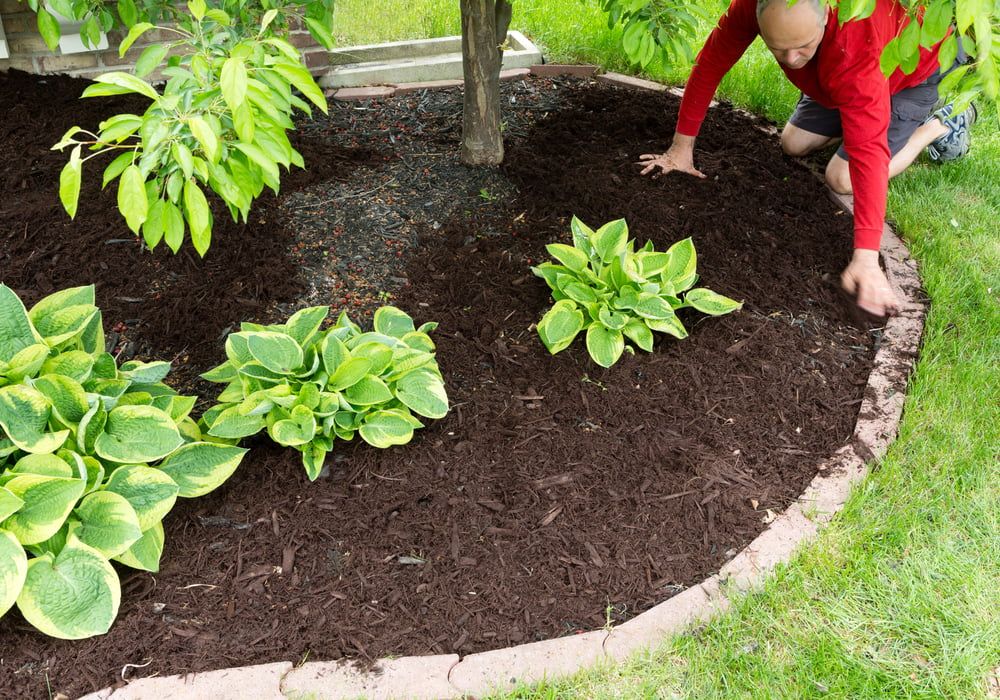 Many folks don't bother with edging because a spade sliced into the edge several times a year is often enough to keep it looking smart, but if you want to fit an edge now is the time.
A Roll of Metal Edging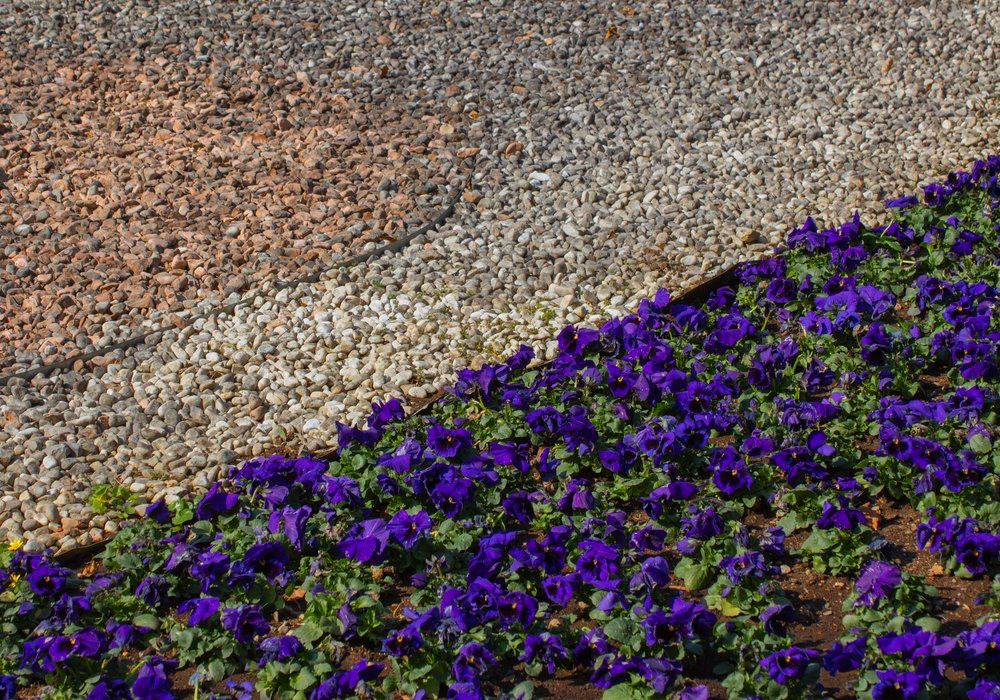 A roll of metal edging is simple and cheap to install. Place it against the border edge, use ground pegs to keep it in place, and backfill with soil.
Sleeper Edging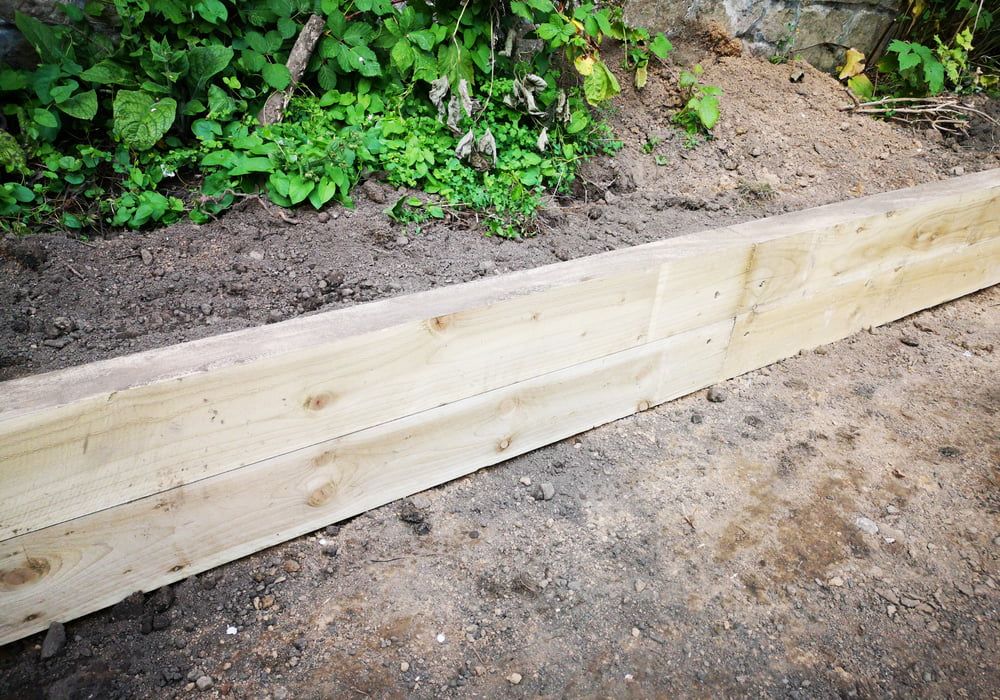 A sleeper or a wooden board will need extra depth and a concrete base to stop it slipping.
You have two options.
A sleeper flush with the lawn so your mower can slip over it
A standing edge that you'll need to trim along
Dig to your preferred depth, removing stones, weeds, and roots as you go, and use a spirit level to ensure the base is level.
You could pour in sharp sand to support planks but in the case of heavy edging like sleepers, you will need a cement mix of one-part cement to four-parts sand. It'll look sloppy like cake mixture as you pour it along your dug-out line.
Backfill with soil when the sleepers are in place and don't tread on them for a while.
Planting in Your New Garden Border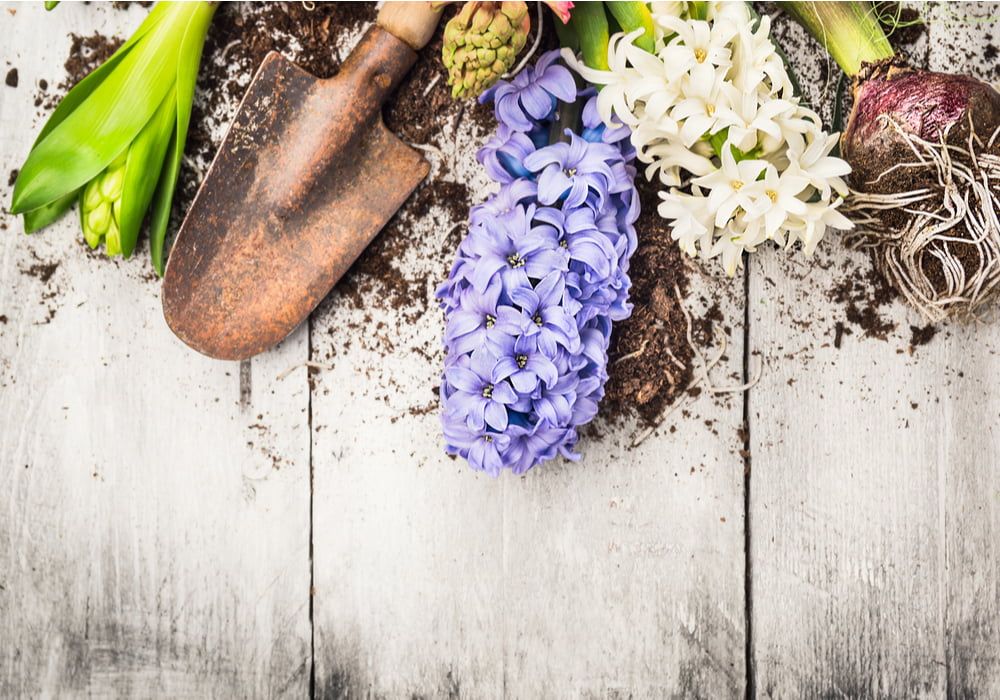 The most cost-effective way to fill a border is with wildflower seed., If you want to do this don't add any fertiliser as wildflowers like poor soil.
Think about plants you love and buy accordingly with an eye on your soil type.
If you have lots of chalk it's likely your garden is alkaline so plants like hydrangeas and camellias will hate it, but buddleia and achillea will love it. Buy a testing kit if you're not sure, or look at what is successfully growing in your neighbour's garden.
It's a good idea to plant a backbone of evergreen in a border so you have winter interest. Holly, ceanothus, and heathers are good choices. Then pop in some spring flowering bulbs like daffodils, snowdrops, and primroses for early spring colour.
Next, add some perennial shrubs or grasses that grow back each year such as roses, spiraea, geraniums and salvia, and finally add the annuals like foxgloves, delphiniums, and marigolds.
Plant them in height order with the tallest at the back or in the middle if you can access the border from several directions.
Ensure you water this new border regularly so your plants quickly become established. Keep an eye out for weeds and pests but most of all, enjoy it.
All that hard weekend's work is worth it when your new border is buzzing with bees and smelling sweet.